Do you want a call back on your enquiries?
We operate within the commercial, retail, and residential property segments. Our journey began with sheer determination to blaze the trail in the Real Estate Market in Nigeria, Africa, and across the planet earth. We pride ourselves on creating opportunities for corporate bodies and individuals in Nigeria's real estate sector.
Built on the foundations of Respect, Integrity, Speed, Excellence, and Quality as our non-negotiable values, we have delivered real estate services to a client base of over 2000 persons in Nigeria and beyond our shores. We have over the years built an asset base worth Millions of Dollars
What defines a developed nation? A booming GDP? A higher number of rich people in comparison to the poor? Great health facilities? Good Roads?
For us, a developed nation is one where the family, which is the smallest unit of society is able to stand on its own.
The Rolad journey started in the year 2018 with family in mind. It's amazing how a number of 2 or 3 or 4 or more people can affect the entire nation positively or negatively, depending on how stable and comfortable they are.
Our biggest dream is to reduce the housing deficit in Nigeria so that individuals from different walks of life can comfortably afford basic needs… SHELTER.
In the words of Tony Robbins, "The only impossible journey is the one you never begin". I urge you to begin this journey to know about us and partner with us towards making our dream a reality.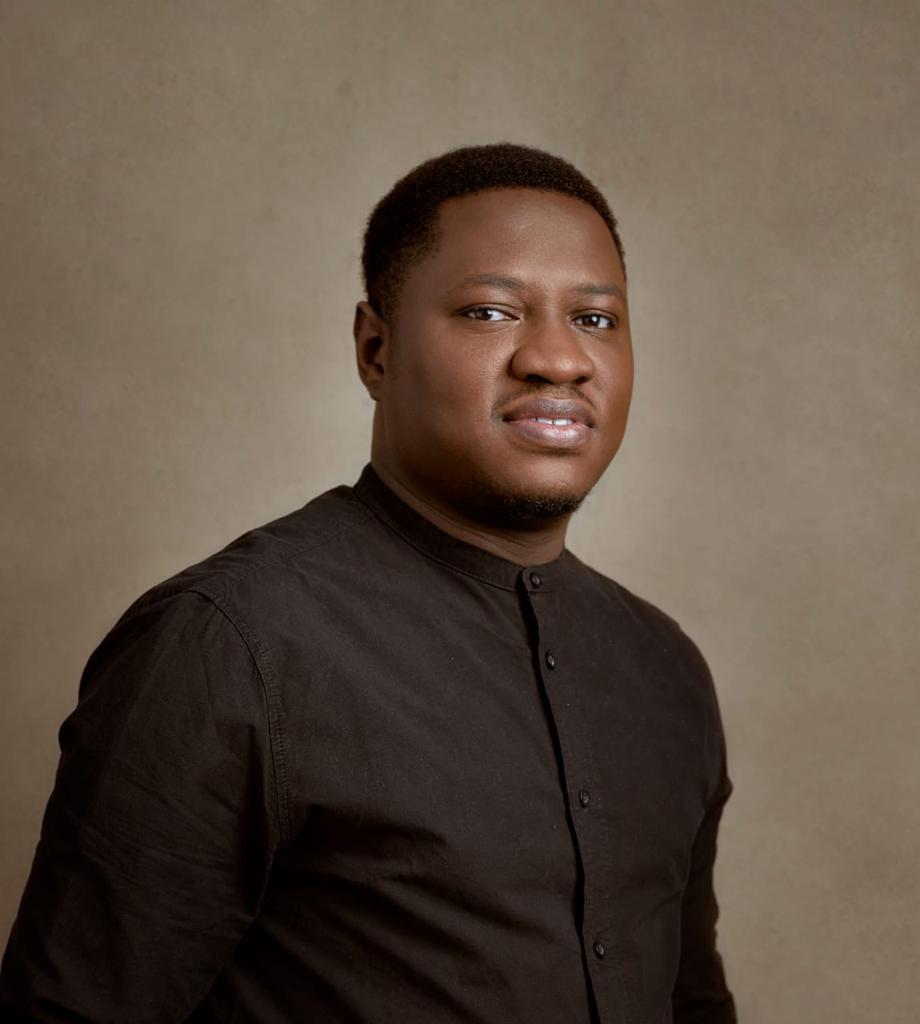 We look forward to doing great things with you anywhere in the world.
We are committed to ensuring that we offer you the highest quality you can imagine. We work consistently.
We are dedicated to achieving results for you and always being responsive to your needs in the quickest possible time.
We believe that quality beats quantity at every opportunity and strive towards ensuring that for all our customers.
We are dedicated to excellence in every aspect of our operations, striving for the highest standards in quality and service.
We ensure to put quality at the forefront of everything we do, ensuring excellence in all aspects of our business.
Frequently Asked Questions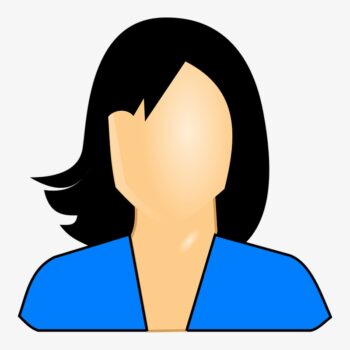 Ms. Yetunde Bitire
Lagos
Nigeria
I am happy because I came to Rolad properties and we got 2 plots here and I like their
customer service, it's very good.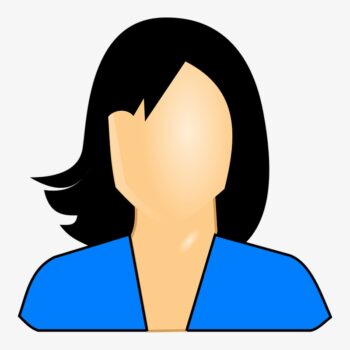 Ms. Olubukola Akinwale
Lagos
Nigeria
I invested in Rolad because it's a trustworthy company. Rolad is your peace of mind
apparently. My Rolad, My peace of mind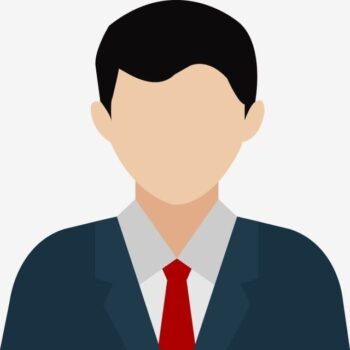 Mr Oluremi Adetayo
Ibadan,
Nigeria
The developments on the estate is massive, I am overwhelmed, they promised that they
were going to do something, something big and that's why I came and I saw something massive
Rolad Properties And Allied Services Limited
GTB: 0649946382

UBA: 1021409395

First Bank: 2033503174

FCMB: 5808553018

Access Bank: 1474987046
Rolad Properties And Allied Services Limited
FCMB (USD): 5808553018
Rolad Properties And Allied Services Limited
FIRST BANK (GBP) : 2034235775