September 19, 2022
Posted by:

Rolad Properties

Category:

Blog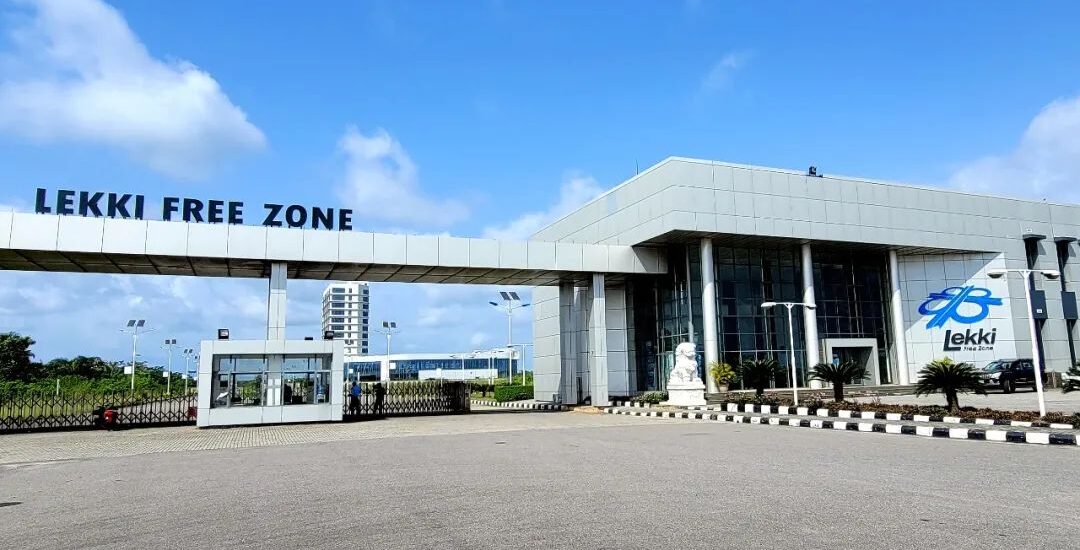 According to Wikipedia, a Free Trade Zone is a geographic area where goods may be imported, stored, handled, manufactured, or reconfigured and re-exported under specific customs regulations and are generally not subject to customs duty.  It is a region where a group of countries have agreed to reduce or eliminate trade barriers, the basic objective being to enhance foreign exchange earnings, develop export-oriented industries and generate employment opportunities for the host country.
The Lekki Free Trade Zone was started during the administration of the former Governor of Lagos state, Bola Ahmed Tinubu, and is managed by the Lekki Free Zone Development Company.
The LFTZ covers a total area of about 155 square kilometres in Ibeju Lekki Local Government Area, southeast of Lagos, Nigeria, about 50km from the city center.
It is 70 kilometres from the Murtala Mohammed International Airport and 10 kilometres from the proposed Lekki international airport. The zone is also located 50 kilometres away from Apapa Port, the largest port in West Africa. Moreover, the new Lagos International Airport is only about 10km from LFTZ.
WHY SHOULD YOU BUY LAND/PROPERTY IN THE LFTZ AXIS?
1.            With the construction of the New Lekki International Airport, Dangote Oil Refinery, Pan Atlantic University, the Lekki Deep Sea Port, St Augustine University, Eleganza Industrial City, and the proposed 4th Mainland bridge among many other amazing infrastructures, it is obvious that an investment in the land around Ibeju- Lekki, especially in areas along the Lekki Free Trade Zone will reap massive returns a few years from now.
2. Lekki Free Trade Zone is reportedly going to become the leading hub and major driver of the Nigerian and West African economy by the time all the infrastructure that is planned starts operation.
3.            Because it faces the Atlantic Ocean in the South and borders Lekki Lagoon in the North, it makes it easy to access the Western African market of about 300 million population and the European and USA market with a population of about 600 million through seamless transport network by Land, Air and Sea.
The Lekki Free Trade Zone is the future, and the smart ones are keying into it already!
Sounds like a good one yea? Don't worry, we've got you! Click here to check out our amazing Estate offers in the LFTZ axis.