September 19, 2022
Posted by:

Rolad Properties

Category:

Blog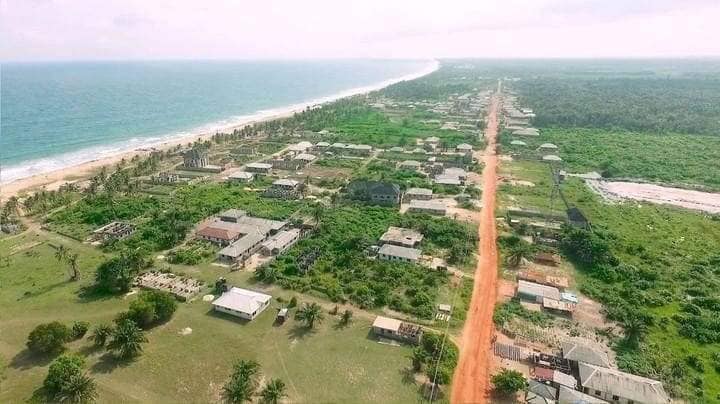 Truth is, we all need the soothing relief, calmness and stability that nature provides and this explains why aged people move back to their country homes upon retirement. We could say nature comes with some level of peace and tranquillity that the human mind needs so much!
DECREASE IN STRESS LEVELS:
Our modern life does not really increase our chances to live in a relaxed environment. Research has revealed that more than 100 million people die every year as a result of stress. Visiting natural environments can be beneficial in reducing both physical and psychological stress levels, with visitors to a natural environment reporting significantly lower levels of stress than their counterparts visiting a more urbanized outdoor setting or indoor exercise facility.
LESS EXPOSURE TO POLLUTION:
Factories and transportation are two of the biggest contributors to air pollution. It has been discovered that trees can help to absorb dangerous particles in the air. Plants also purify the air so you are not exposed to any form of air pollution. Noise pollution is not an option too because you are far away from the industrial and commercial hub.
INSPIRATION AND ENHANCEMENT OF CREATIVITY:
Research has shown the combination of walking and being outdoors in nature elicits the most novel and highest quality ideas, as opposed to sitting down and being indoors.
For those working in artistic fields, this could be a useful strategy when experiencing creative blocks. Cerebral people will always brag about the good nature does for them.
IMPROVEMENT IN FOCUS AND MEMORY:
Time spent in nature can help improve concentration and memory, regardless of your mental health background. A study at the University of Michigan found that a few minutes spent in nature can improve your short-term memory by 20 percent. That's a significant increase, one that could improve your sense of functioning and well-being at home and work.
LONG LIFESPAN:
An article by the Washington Post says that people that live in "greener" areas will typically live longer in comparison to those who don't. This is most definitely an accumulation of the resultant effect of other benefits.